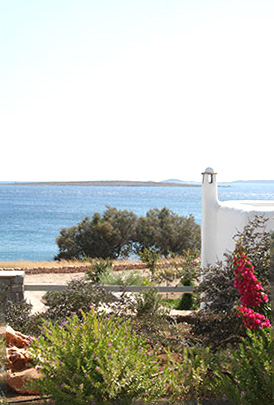 BOOKING & PAYMENT
The links to our VRBO listings are for easy reference to photos and calendars. Please book directly with us at info@oliveandstone.com.

Deposit & Payment
At the time of booking, Olive and Stone requires a deposit of half the total rental fee. The second installment is due 60 days before your arrival at the property.
Security Deposit
Olive and Stone requires a security deposit in the amount of €500, due with your second installment of rent. Once you have vacated the property and we have examined the house to ensure that no damage has been done, the security deposit is refunded.
Cancellation Policy
Ten (10) % of the total rental fee is non-refundable.
In the event of a cancellation, your deposit (less the 10%) will be refunded if we are notified
60 days in advance
.
Methods of Payment
Once you have received an invoice from Olive and Stone, we invite you to pay by (a) bank transfer, (b) PayPal, or (c) a check drawn on a US bank.
Prices and availability are subject to change until booking is confirmed.

We will confirm your booking when we have received our signed rental agreement and your initial deposit.